.
.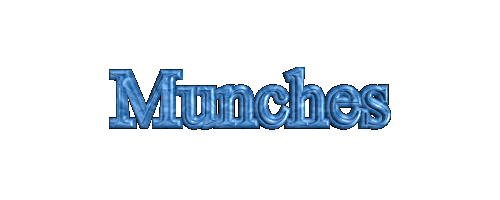 .
.

.Q: Who could I expect to find at this Munch?
.......A: A Munch is a regular gathering of S&M, Dominance & submission, Bondage & Discipline, Fetish, Spanking,
.......and Leather enthusiasts of all sexes, orientations, and religions to meet, greet and socialize. We are not a dating service,
.......but we do provide support and advice.
.......Privacy is respected and discretion is required.
.
Q: What do I need to know?
.......A: Proper respectful behavior is of the utmost importance. Dress nicely but casually. The time and location will change
.......occasionally. Please e-mail bdsmvictoria@hotmail.com to be added to the mailing list. Often there will be information
.......or changes that will not be posted here.
.
.Q: Where are they held?
........A: Usually at a Lounge in a reasonably public place. This is for discretion's sake. We try very hard not to burden
........the staff who may or may not be able to understand with overt displays of kinkyness.

.
.Q: When are they?
.......A: Generally speaking, every second week. There are exceptions, but we will let you know in advance of schedule
.......changes
..
.Q: How do I know this is for me?
.......A: If you've ever experienced, or wanted to experience, any sort of sexual power exchange, fetish activity or even
.......simply played slap and tickle with your partner... Novices and newbies are very welcome, as are experienced players.
.......As long as you play safely, sanely, consentually, and respect others you will fit in
.

..

The Next Munch is:

Saturday May 1st,

at 7pm at a location

to be released via e-mail.

For those of you who come often, its the same place as the last few munches.

After that, the next regularly scheduled Munches will be May 8th and then May 22nd.

.

.